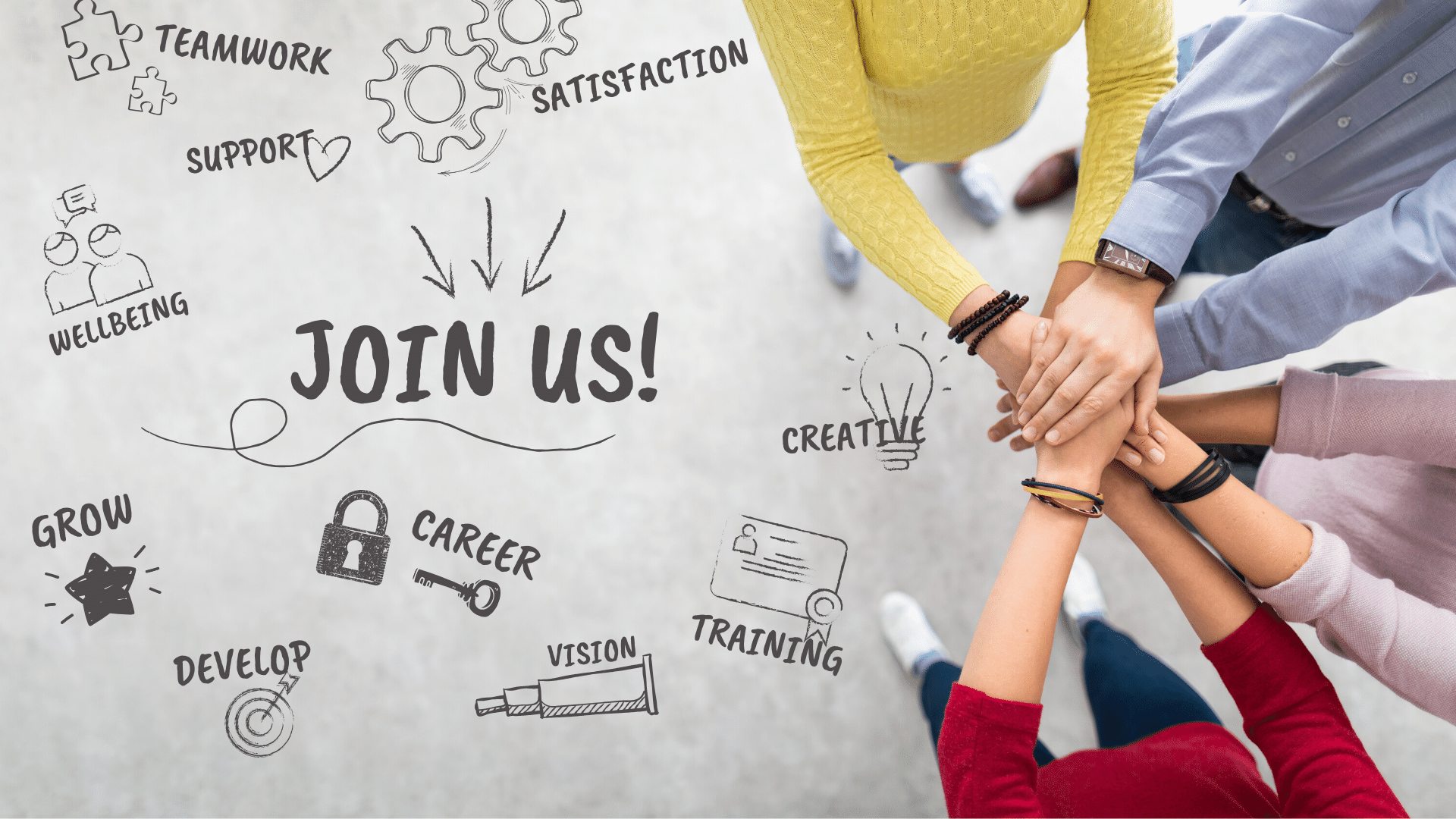 Why Join Us
No minimum educational qualification needed. If you are talented, we are ready to hire.
Freedom to think & propose your ideas.
Freedom to work on your ideas.
Friendly and supportive management.
No fixed shifts, work as per your convenience.
Best in class salary.
Permanent Work From Home.
We follow find > Think > Propose > Work architecture in our organization.
Find a problem, think a solution, propose your plan & work on it.
Join us as a software developer, designer, sales executive, etc. and show your skills in various fields.
How We Work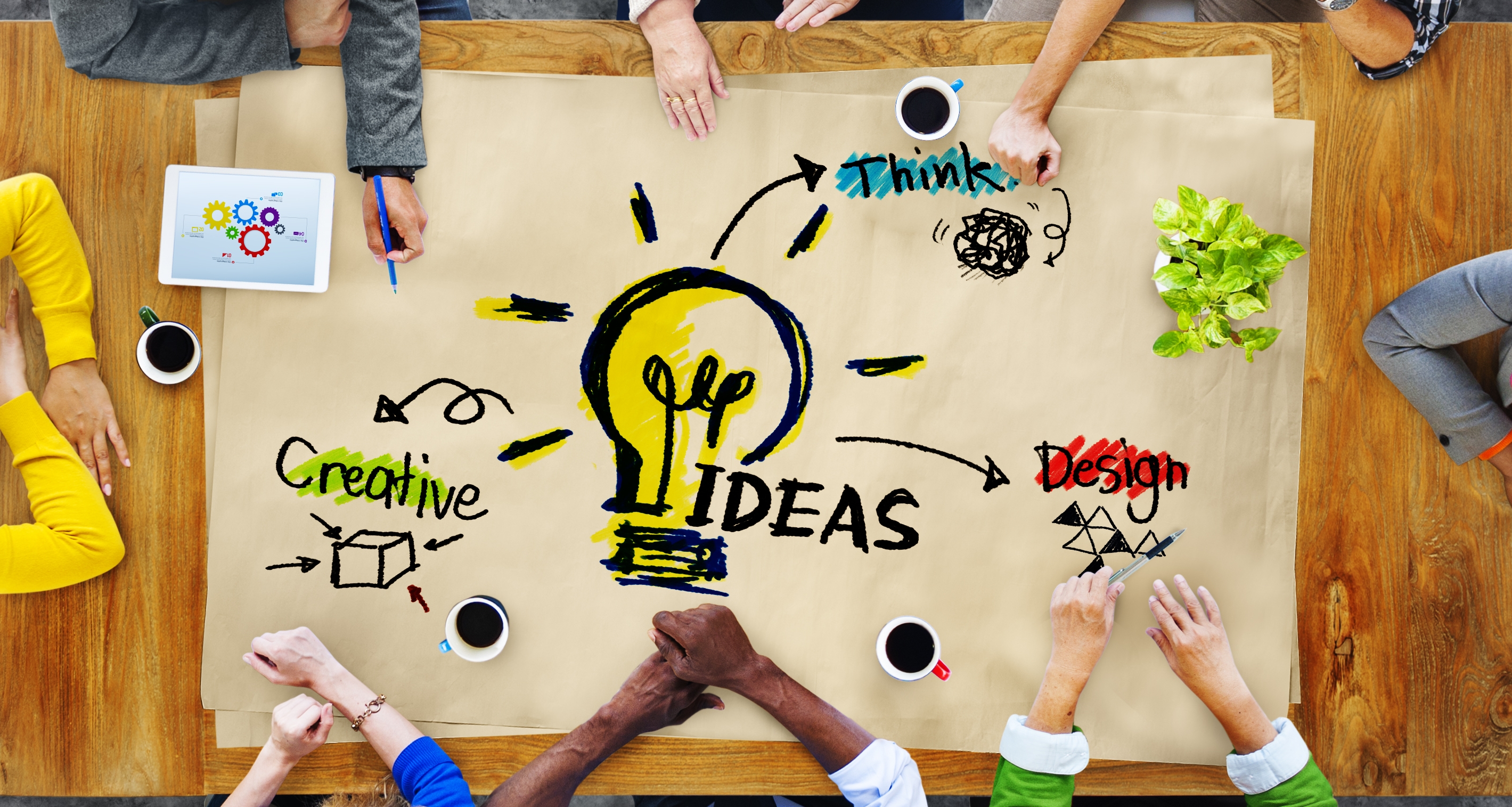 We at Ayuka Developers, motivate our team members to be creative and think out of the box. Various design templates for websites, softwares are suggested by new joiners and after approval of ideas, they are given full responsibility to work on them and get them ready. All are given equal opportunity to show what they have in them and learn from others at the same time. Regular meetings are held to discuss on the work done and on future approach.
Different Roles
Software Developer
Website Designer
App Developer
Sales Executive
Support

If you are interested in joining us, send your resume @ hr@ayukadevelopers.com